Good Deals a'Plenty
will be my newest featurette: rounding up some of the best sale items from across the internet. This week's
GDaP
has lots of stripes from the tween-magnet,
Hollister Co.
Yes,
that
Hollister Co. Now before you go and judge me, take a look at these tee shirts. They are really quite a good deal. They have that Frenchy, effortless look (you can pair these with a nice scarf, loose white shorts, a plain maxi skirt, anything really) and are priced extremely well.
I must admit that yes, I am often embarrassed to walk into this store. But when there are redline clearances, you can't pass up the comfortable tee shirts. You won't find me purchasing the seagull-flanked logo tees or tube tops, but you might see me picking up a plain shirt or chambray button-down (in a L or XL, of course, haha, because these things ARE sized for 12-16 year olds).
So while bargain hunting can be challenging, sometimes you need to put that pride away and just go for it...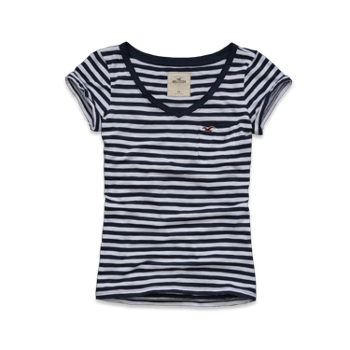 40% off $10.74 = $6.44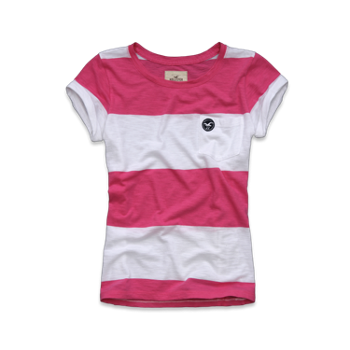 $6.44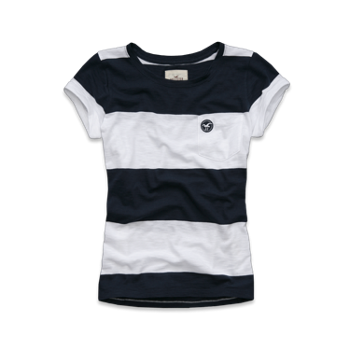 $6.44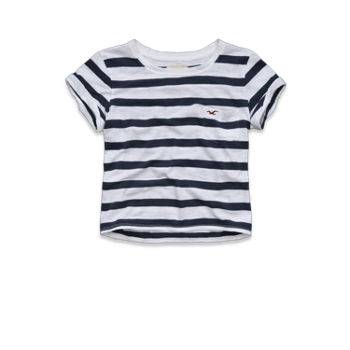 $6.44
40% off $7.74 = $4.64
$4.64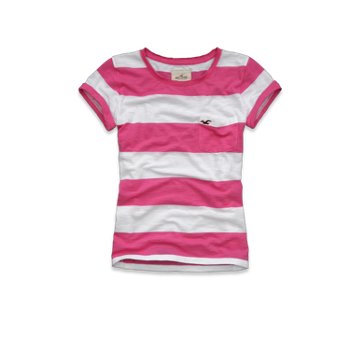 $4.64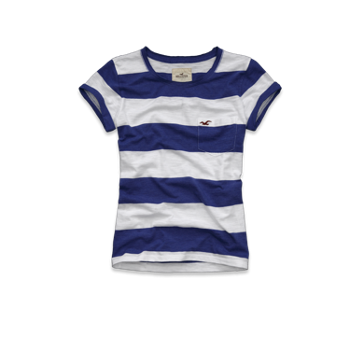 $4.64