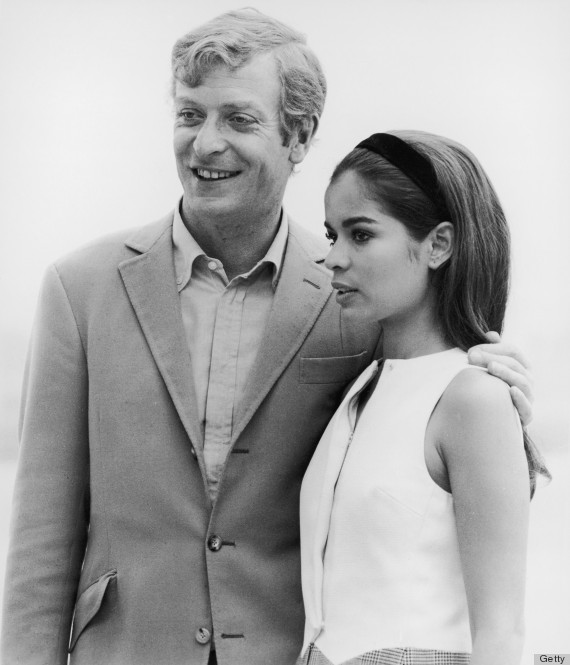 Yes, that is Michael Caine ;)
Praising the uniquely glamorous belle of the rock'n'roll ball.
If you don't know of Bianca Jagger, she was bo
rn Bianca Pérez-Mora Macias, in 1940's Nicaragua, and has some incredible work with promoting Human Rights. She might be most famous for marrying that Harrry Styles look-a-like...what's his name...Mick Jagger. Together they made an incredibly glamorous couple that was rock-and-roll in a somehow understated way. Bianca didn't need to wear the absolute craziest outfits to get the attention we expect rocker-wives want to solicit. Bianca had her own style. A refined boyishness in a striking classic silhouette that was always offset by a touch of sex appeal. That, or something so incredibly girly it frothed like a breaking wave. Oh, and Halston everything.
She wore a long dress suit (and some fabulous cleavage) to her wedding with Mick Jagger
I hope you have a wonderful weekend xx
DANA